Nathan Mendel President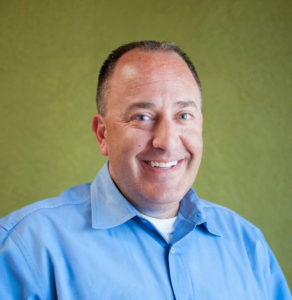 Nathan Mendel – President
Nathan is the founder and President of Your Green Contractor (YGC), a wholly owned subsidiary of Mendel and Company Construction. Prior to starting his own company in 1997, Nathan worked for his uncle at Mendel-Allison Construction. Mendel-Allison was a commercial general contractor specializing in ground up construction of elderly housing, assisted living facilities, medical, multi-family and retail projects. Nathan started as a carpenter and worked his way up to Superintendent, Project Manager, and eventually, Director of Special Projects. After the retirement of his uncle, Nathan opened Mendel and Company Construction which, in turn, led to the creation of Your Green Contractor.
After YGC completed its first dispensary project in 2012, Nathan quickly realized there was a huge unmet demand for cannabis related projects that were completed in the same fashion as any other commercial project, with schedules, deadlines, weekly meetings, full communication and continual updates. Today, Your Green Contractor is quickly expanding across the U.S. and is recognized as one of Denver's most trusted and well respected names in the construction of marijuana facilities. The Denver-based company covers the entire state of Colorado as well as many other states where medical and recreational marijuana has been legalized.
Nathan has presented to numerous audiences in multiple states speaking about the complexities of building projects in the cannabis world and has been quoted in multiple local, regional, and national publications and news stories. YGC has assisted several clients through the application process as they applied for licenses in various states, specifically coordinating the construction and security related portions of the applications. Nathan is originally from California, attended the University of California at Santa Barbara. Nathan enjoys playing and watching hockey, softball, golf, and reading.